Avail Free Consultation
X
This form is Secured with Validations.
Your Privacy is our utmost priority.
We will not reveal any of your info.
It will be used to contact you for Project purpose only.
SAP Business One for healthcare covers the following functionalities for healthcare/pharmaceuticals Companies
Better Patient Care

Improved Patient Safety

Reduced Operational Cost

Smarter Business Intelligence

More Accurate Cost Monitoring

Simplified Industry Compliance

Streamed Process Integration

Better Financial Planning

Batch and Distribution Management

Effective product costing

Inventory and Material Management

Warehouse Management

Managing Variability and Predicting Scalability

Marketing and Sales Management

Meet Regulatory Requirements in Real-time

Document Management

Costing Analysys

Formulation Management

Production Management

Lot Tracebility

Enhanced Data Security

Eliminates Discrepancies

24×7 Access & Support

Expand Collaboration & Workflows
Schedule Your Demo
Powering of 2000+ Clients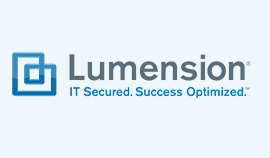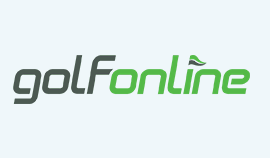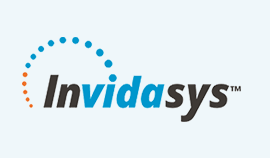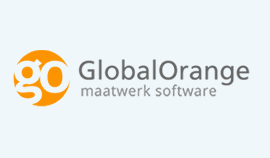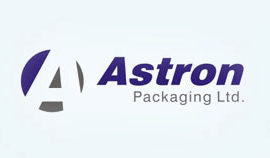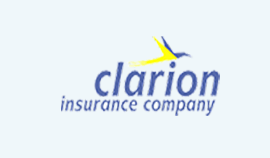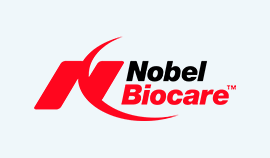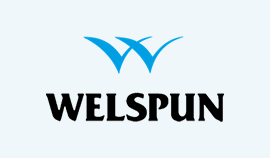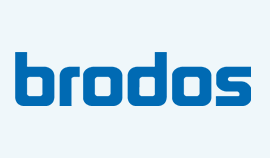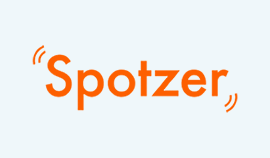 Ready for the Digital Transformation?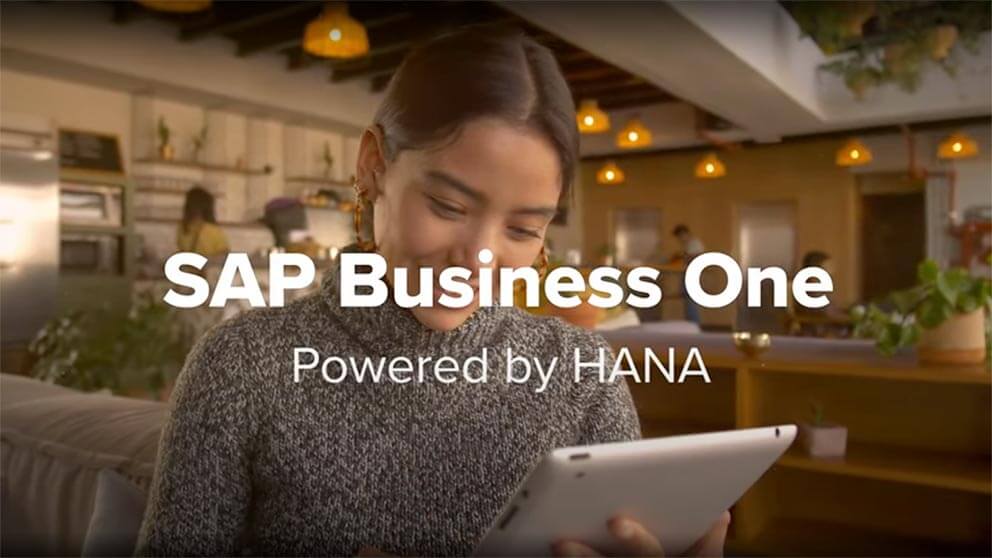 Silver Touch Technologies: Facts
Qualified IT
Professionals

SAP Business One
Implementations