Avail Free Consultation
X
This form is Secured with Validations.
Your Privacy is our utmost priority.
We will not reveal any of your info.
It will be used to contact you for Project purpose only.
SAP Business One for manufacturing covers the following
functionalities for Manufacturing Companies
Warehouse
Management

Bin Location
Management

Integrated Inventory
Management System

Production Costing
Plan & Actual

Quality Control &
Release Management

Accounting &
Financials

Batch & Serial
Management

Compliance
& Maintenance

Sales
Distribution

Procurement &
Supply Chain

Bill of Materials
Management

Production
Planning

Import and Export
Management with
necessary documents

Integration with
industry equipment's
(PLC, CNC, etc.)

Production
Terminals

External
Manufacturing

Calculation/Product
Costing

Version and
Revision Control

MRP-Material Requirement
Planning

Production Project
Management

Production
Data Collection

Plant Maintenance
and Service

Integrated
Mobility Solution
Schedule Your Demo
Powering of 2000+ Clients

















Ready for the Digital Transformation?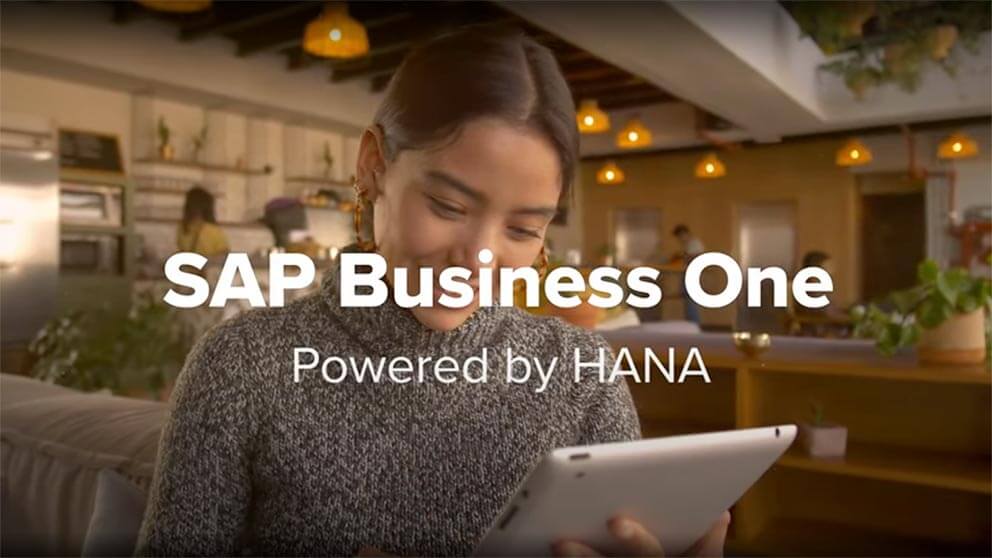 Silver Touch Technologies: Facts
Qualified IT
Professionals

SAP Business One
Implementations
What our client say


Phillip Smith
Store Manager, ASSOS


Hetal Shah
General Manager, Shaneel Group


Robby Wilkins
Operations Director, FALA Limited