Avail Free Consultation
X
This form is Secured with Validations.
Your Privacy is our utmost priority.
We will not reveal any of your info.
It will be used to contact you for Project purpose only.
SAP Business One for Wholsale & Distribution covers the following functionalities for Wholsale & Distribution Companies
Better inventory management

Demand and supply chain strategies

Improved Operations

Reduced operating costs

Streamlined supply chain processes

Simplified sales processes

Increased visibility

Provides real-time information

Improved customer satisfaction

Improved reporting accuracy

Better productivity

Better management and tighter stock control

Improved communications

Better demand planning

Better quality control

Real-time information across all departments

Improved business performance

Allow for automated workflows

Enhance productivity and drive profitability

Enhanced Mobility

Accurate Reporting and Invoice Management

Rich data

Utilizes Data Security & Quality

Boosts Efficiency
Schedule Your Demo
Powering of 2000+ Clients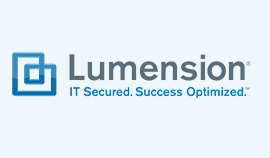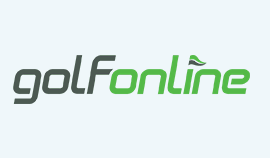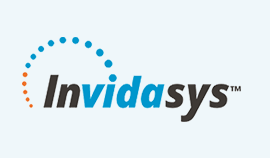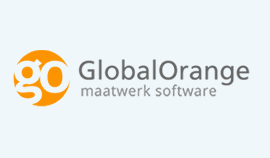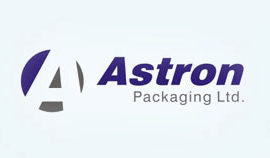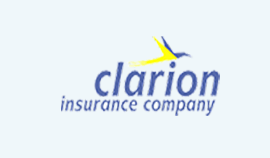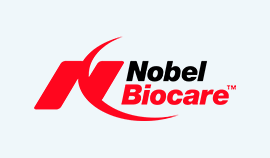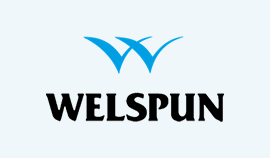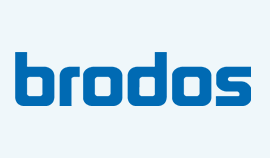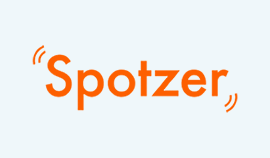 Ready for the Digital Transformation?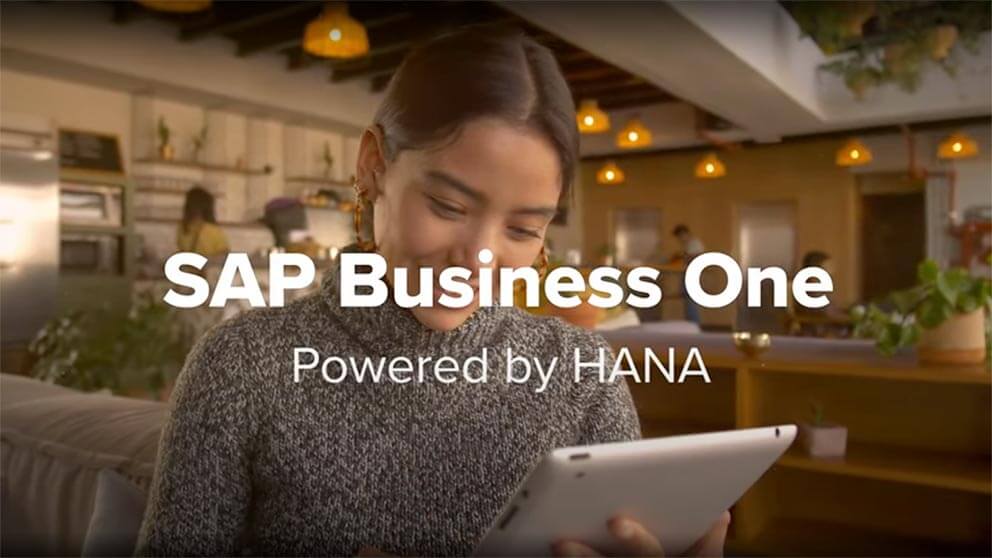 Silver Touch Technologies: Facts
Qualified IT
Professionals

SAP Business One
Implementations