Tips for tackling eCommerce Optimization
As an eCommerce entrepreneur, you may be busy organising stock, setting logistics in place for order fulfilment, and even considering social campaigns to boost engagement. It is essential to keep an eye on all the latest trends and recent ideas in this industry to be able to compete and win your audience. These days online shopping is mainly driven by price and convenience; however, consumers tend to want more, like the ability to buy unique goods that can't be found in local trading network.
With experts predicting ecommerce sales will continue increase this year, failure to make the most of your online and mobile sales channels soon could see you missing out on a hefty slice of potential profit.
Many people use a smartphone to shop, so having a responsive website that can recognise when a user is on their phone and present them with a mobile-friendly view is important. Nobody wants to have to click on extra links to be taken to the right version of the site, or be prompted to click out of their browser to download your app, which won't have their browsing history in. Any email communication you send out needs to be optimised for mobile viewing to ensure maximum engagement.
Describing your products effectively is key, you need to make sure your products are presented in the best possible way to those who are looking to make a purchase
Review these basic, but often underestimated tips to make sure your eCommerce products stand out from the crowd.
Product Descriptions & Metadata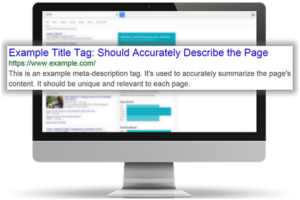 Product Descriptions and Metadata are bunched together because these texts are the first things anyone searching for your product comes across; metadata is shown in search results, and the product descriptions speak for themselves. You need to make sure your metadata is easy to read, to the point and contains at least one of the most targeted keywords. Making sure all the factors of your products are optimised for easy sharing will also help feature your products throughout the social search sphere. If you choose to run Google Shopping ads, make sure your product description stand out from your competitors by making it as meaningful and appealing as possible.
Images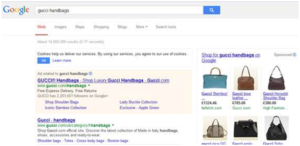 Make your product images up to scratch. For example, an image of a dress worn by a person is more appealing than an image of a dress on a dummy. You need to give your visitor some context to relate to, and they will engage further. Make sure to optimise your images and remember that search engines don't "detect" images, so you need to add title and alt-tags associated with them as a minimum.
Site Search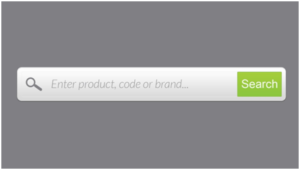 Driving visitors to your website but make them stay and helping them find the exact product they are looking for can be a challenge. If a user can't find what he's looking for through a simple search, the chances of that buyer going elsewhere increase. Keep track of search terms used by visitors on your website to understand what results are generated. You must also activate and configure "site search" in Google Analytics to collect data on searches performed on your website.
Reviews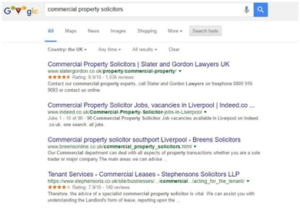 Both on and offline consumers look for reassurance throughout their purchasing process. Software products such as Magento has this feature to encourage customers to provide feedback through star ratings that help your listing get highlighted in organic search results. You can also add social share buttons to your product pages because buyers are more comfortable with sharing something rather than writing a review.
Mobile-Friendly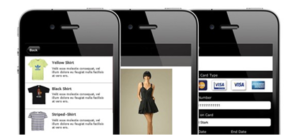 Along with a mobile-friendly website, make sure product descriptions aren't too long so that a mobile user doesn't have to keep scrolling to get to the buy button. You need to optimize for mobile to ensure you provide a seamless user experience.
Taking these points into consideration can help your company stand out from the competition. For further information or a chat, call us on +1 (201) 331-9818 or e-mail at info@silvertouch.com