SAP High-Tech
Industry Solution
Delivering Excellence. Promoting Innovations.
High-Tech Industry Solutions for Enhanced Customer Experiences
High-tech enterprises have to focus more on making high-quality products that provide improved customer experiences. SAP High-Tech industry solution can be seamlessly integrated into your existing business system to meet this objective effectively.
Innovation in Product Portfolio
By making value-driven investment decisions, high-tech industries can develop innovative products & offer advanced services
Product Development and Regulatory Compliance
Project Management and Product Portfolio
Design and Project Networks
Strategic Sourcing
Flexibility in Manufacturing
SAP High-tech industry solutions can increase flexibility in the manufacturing sector and enhance fulfillment operations globally
Manufacturing Processes (Industry 4.0)
Asset Monitoring and Maintenance
Manufacturing Execution (Industry 4.0)
Agility in Supply Chain
Customized high-tech industry solutions can make the supply chain more agile to meet the expectations of demanding customers
Sales, Inventory, and Process Strategy
Supply Chain Management
Demand Management and Insights
Response and Planning for Supply
Automation in Sales
High-tech companies can easily meet the ever-changing demands of highly connected consumers with improved sales performance.
Personalized Commerce
Subscription Management
Omnichannel Sales and Commerce
Sales Performance Management
Quote to Cash
Sales and Channel Automation
Personalization in Marketing
High-tech industries can gain the customer's trust by delivering personalized experiences and grow the bottom line in line with relationships.
Marketing Optimization
Consent-based Marketing
Single View for Customers
Excellence in Customer Service
Higher profits and a loyal customer base can be gained by meeting the expectations of various customers effectively and efficiently
Monetization Services
Omnichannel Customer Support
Customer Experience Management
Professional Services Engagement
Asset Performance Management
Field Service Management
Silver Touch Technologies: Facts
Qualified IT
Professionals

SAP Business One
Implementations
SAP High-Tech Industry Solutions for
Specific Business Needs
Customized SAP High-tech Industry solutions can assist your industry to meet challenges and bring innovations through automation in key processes. Our tailored SAP solutions are developed for
Enabling Intelligent Enterprise
Transforming Core Processes
Creating a Winning Strategy with Industry 4.0
Offering Benefits of Cloud and Other Advanced Concepts with SAP S/4HANA Cloud
Vision 2025: End-to-End Process for High-Tech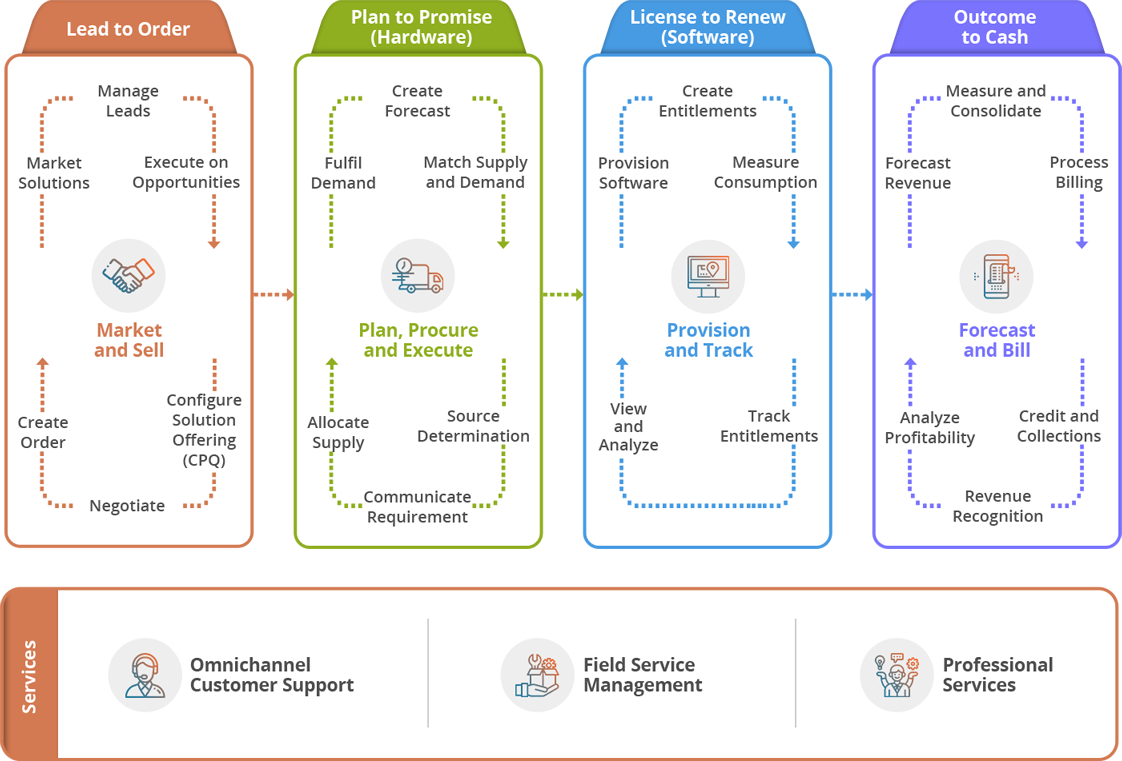 Strategic Priorities for High-Tech Sector
As per Industry Vision 2025, platforms and subscription-based services will take center stage in high-tech industries to monetize their intellectual property. Four strategic priorities are identified to achieve success in line with this Vision 2025 for the high-tech industry.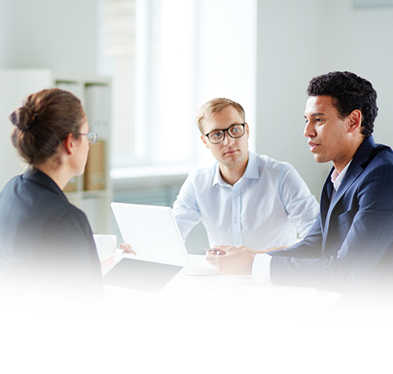 Subscriptions
We will witness a shift in the strategy from selling products and services to measurable outcomes that are relevant to customers of high-tech industries.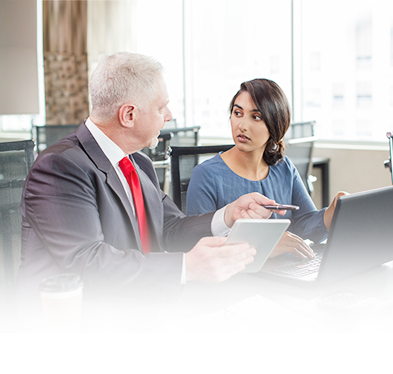 Supply Network
One size does not fit all in a highly competitive business scenario in the high-tech sector, therefore, there is a need for an intelligent supply network.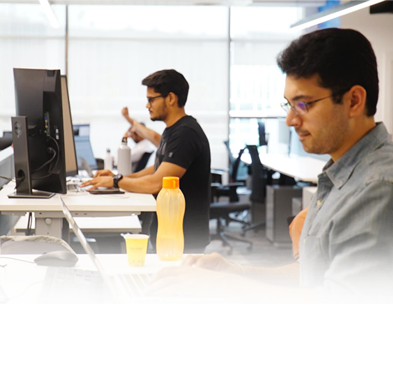 Customer Intimacy
High-tech companies need to implement multiple business models to achieve customer intimacy in this digital economy with the help of advanced solutions
Our Value Proposition
At Silver Touch Technologies, we understand the ever-changing needs of a thriving high-tech industry. With customized SAP S/4HANA and other SAP-powered solutions, we assist high-tech companies to follow industry best practices while achieving operational excellence.
Strategy
Implementation

We assist high-tech companies to accelerate the creation of innovative business models, explore new markets and opportunities for M&As (Mergers & Acquisitions). High-tech companies can leverage the benefits of better risk management and compliance.

Employee
Empowerment

Feature-rich, bespoke SAP-powered solutions can offer an excellent user experience across all devices, and contribute to increasing the productivity of your employees. Our solutions are designed for offering role-driven, user-centric processes for empowering your employees

Benefits
for Business

Over 20% increase in on-time delivery, more than 15% increase in customer satisfaction, and around 25% reduction in inventory levels, our customized SAP solutions for high-tech industry benefit your business in many ways. You can also reduce the order-fulfillment lead time

Reduced Total
Cost of Ownership

With the reduction in data footprint and elimination of many desktop clients, our solutions can reduce the Total Cost of Ownership (TCO) significantly. You can get native integration in the simplified landscapes in our customized SAP High-tech industry solution.
Frequently Asked Question
Which are some of the High-tech enterprises?
Below is the list of some of the high technology industries:

• Research Development & testing services • Engineering, architectural & surveying services. • Industrial organic chemicals • Motor vehicles and its equipment. • Photographic equipment & supplies. • Engines & turbines. • Electrical transmission & Distribution equipment. • Miscellaneous chemical products. • Plastic materials & synthetic resins. • General industrial machinery & equipment. • Oil and gas extraction • Satellite, telecommunications resellers, and all other telecommunications
How do high-tech industries benefit domestic economy?
High-tech firms are related to innovation. Firms that innovate tend to realize market share, create new product markets, and use resources more productively. and that they are related to high value-added production and success in foreign markets. Industrial R&D performed by high-tech industries has other spillover effects. These effects benefit other commercial sectors by generating new products and processes that may often result in productivity gains, business expansions, and therefore the creation of high-wage job.
What is the importance of SAP S/4HANA while modernizing the high-tech enterprise?
High tech leaders are migrating to ERP platforms like SAP S/4HANA and enabling a digital thread that links data from multiple applications like product lifecycle management (PLM), manufacturing execution systems (MES), ERP and provide chain. The goal is to become a much more agile company which will support multiple new business models, enable new customer experiences and reduce operational cost and complexity.
What is the benefit of using SAP S/4HANA for your High-tech enterprise?
Using SAP S/4HANA, we can simplify and automate processes across the business to deliver innovative products, optimize the supply chain, and exceed customer expectations.