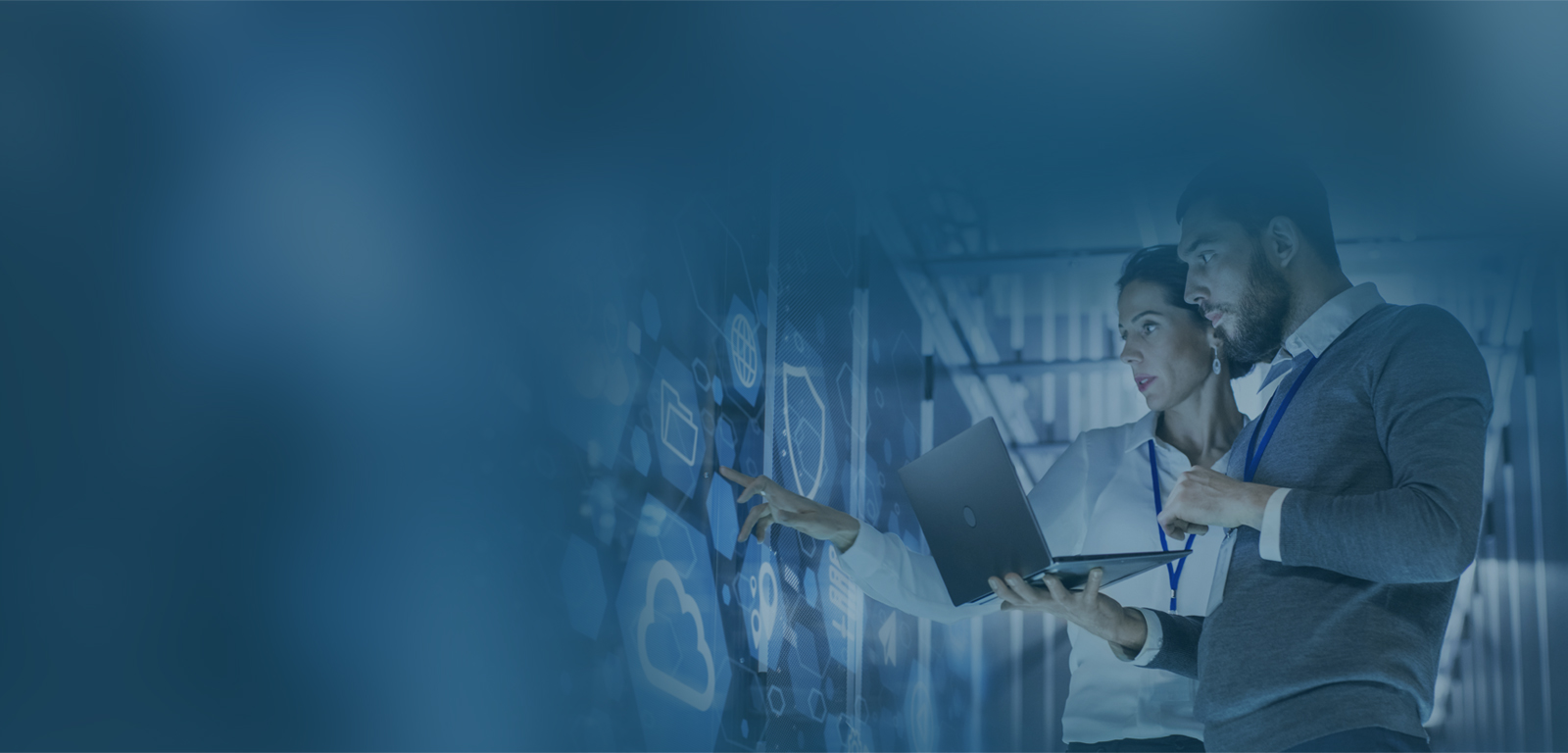 Deploy SAP Business One on Cloud
Cloud is the New Normal Phenomena
Cloud is Managed & Hosted by Silver Touch Technologies USA
Why SAP Business One on Cloud is Preferred Solution
Silver Touch offers private cloud hosted solution designed, built & optimised specifically for SAP Business One on HANA & SQL, delivers services through their Tier-3 data center in USA.
Built with trusted enterprise-class technologies – Lenovo, VMware and powered by global network, Silver Touch offers optimised and scalable private cloud hosting for both SAP Business One for MS SQL and HANA version, seeking to reduce time spent on maintaining the infrastructure without sacrificing control, performance and elasticity.
Our server infrastructure is sized as per the best practices of SAP.
INQUIRY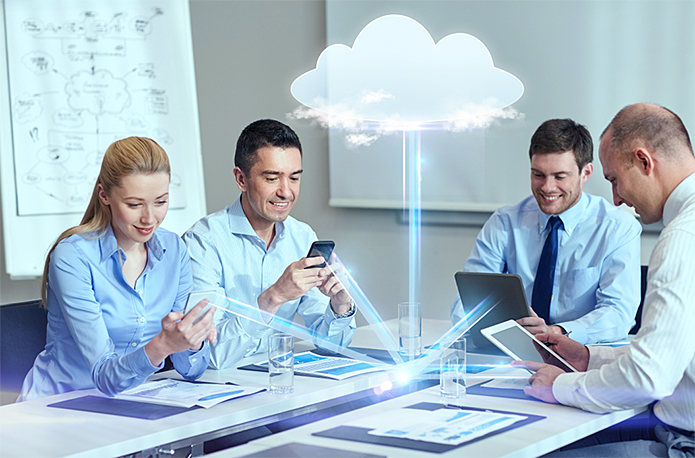 Cloud Hosting Benefits
Our platform plan is inclusive of vast benefits & competitive pricing.
Software & Hardware Infrastructure with guaranteed 99.95% uptime
Simple payment terms based on the number of users and the length of contract
Bring your own SAP license or buy from Silver Touch, a certified SAP Business One Partner in USA
Secured User Access Using Microsoft RDS or Virtual Desktop (VDI)
Multi-level security with antivirus and anti-malware protection in-built
SAP Business One Component Management –HANA Studio / SQL Server Management Studio
Sizable Space & Bandwidth
Backup – Automated full backups every day and transaction log backups every hour. One copy of daily full backup is stored on offsite cloud for long term storage
Migration Assistance from Existing Hosting or On-Premises Installation
24×7 Support – Guaranteed assistance and support during operating hours within 2 hours. Help Desk from 9 AM – 6 PM CET, Monday – Friday
Global Operations, Experienced Consultants & Faster Support
Get Free Trial Access & User Demo
We are official SAP Partners
Rquest a Demo
Benefits of SAP Business One
The Benefits of hosting SAP Business One at Silver Touch Data Center Benefits that will thrive your sap business one with Silver Touch's own data center.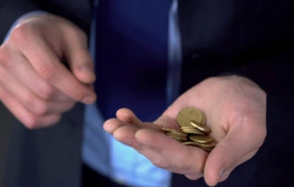 Lower
Overall Cost
don't have to invest in expensive infrastructure upfront. Instead, pay a small fee to start the project.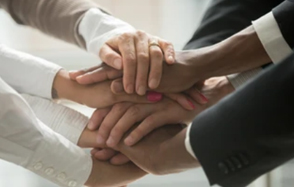 Reliability
Built-in resilience ensuring highest level of availability for both applications and data.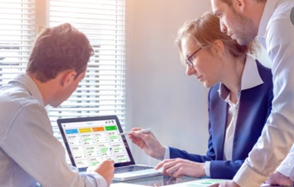 Agility
Setup or Migrate to our hosting within a week.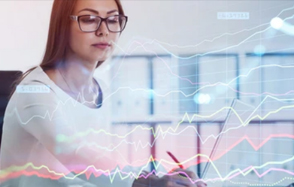 Transparent &
Predictable pricing
Per User, per month usage based model. No additional cost.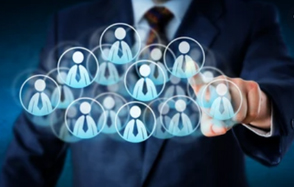 Scalability
Scale as business grows user by user within hours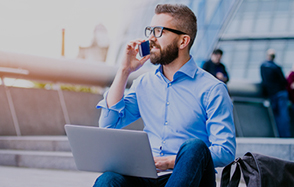 Security
Offer site to site VPN for secure access or User based VPN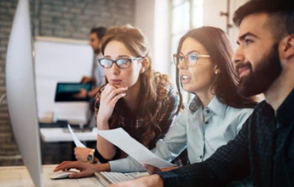 Fully Managed
Fully managed platform by cloud & SAP expert at your disposal to make fresh installation or transformation from other cloud / on premise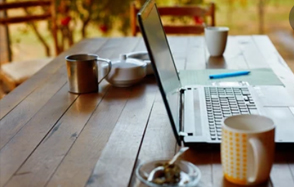 Any Time, Any where
You can view real-time business information and dashboards from anywhere, anytime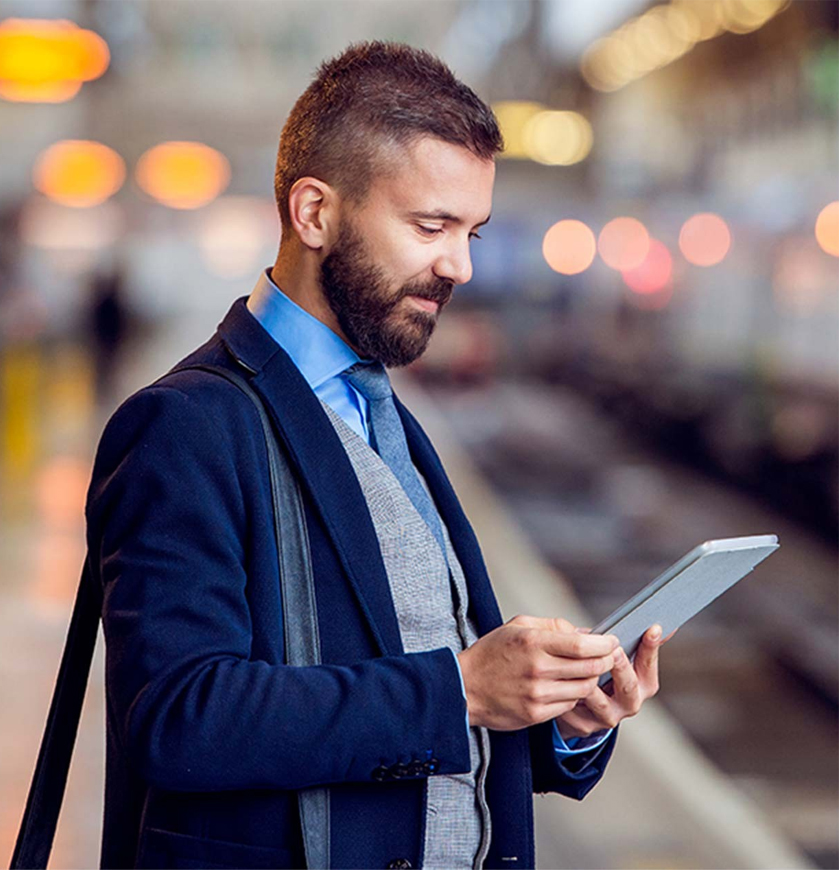 Why Silver Touch?
Silver Touch holds rich experience in providing SAP Business One Cloud solution hosting, deployment, upgrade, training, support & maintenance services to clients across the globe. Our top-notch hosting services ensure your information is secure from hackers and data breach. We ensure to protect your data and also help you to smoothly transit to cloud. We will help you to meet your growing business needs by continuously updating you with its latest features. Our round-the-clock support will provide the assurance you need, 24×7.
Schedule Your Demo Now
Related Services
Cloud is the New Normal Phenomena. Cloud is Managed & Hosted by Silver Touch Technologies USA