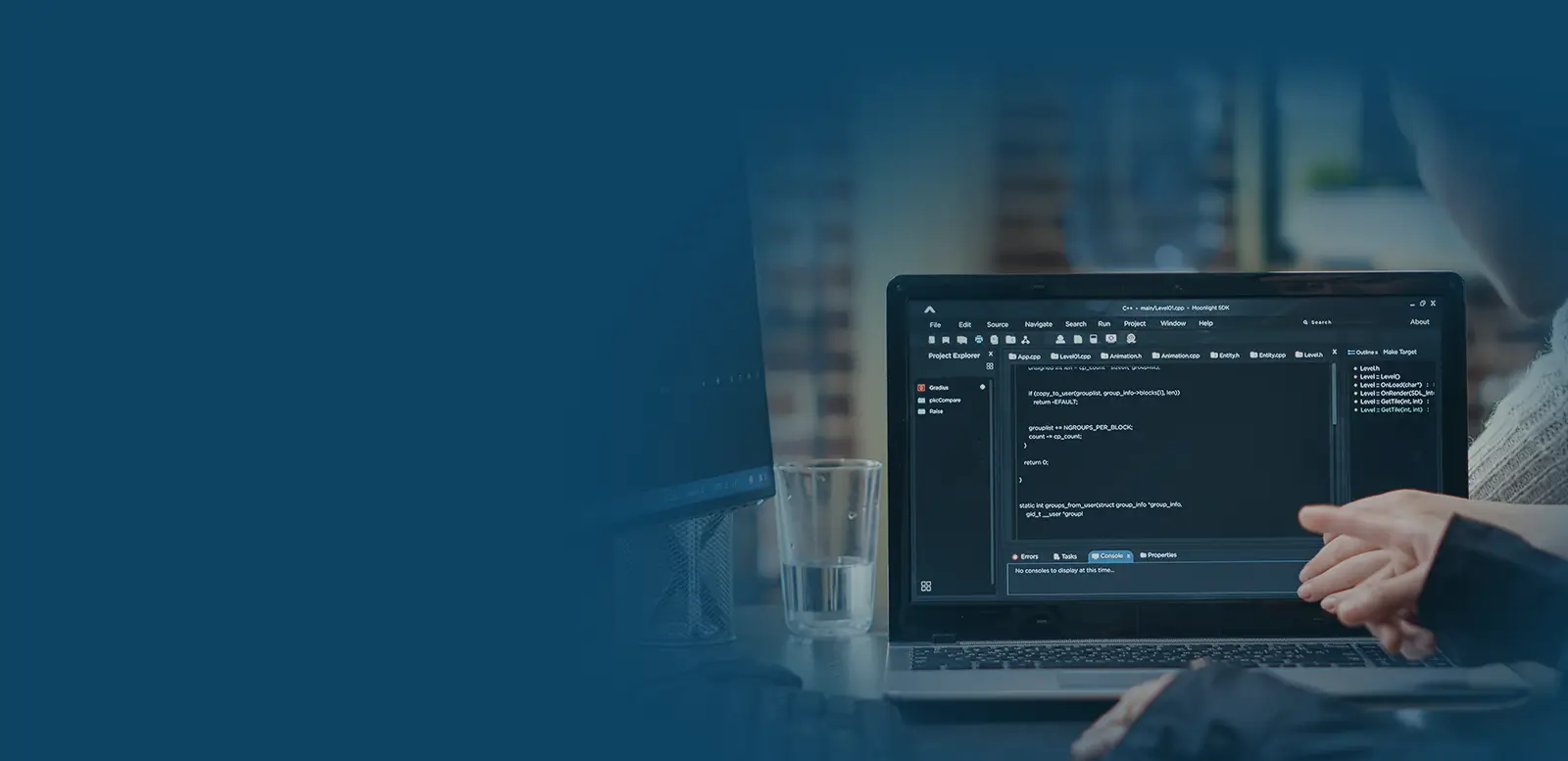 About

Odoo

ERP

Know what's Best for Your Business with Real-Time insight
About Odoo ERP
Odoo is a most popular Open-Source ERP, which stands for On Demand Open Object, Priorly know as Open ERP. It started around 20 Years back and currently have 3500+ partners and Presence in 120+ Countries with 7 million users.
Odoo Services we offer
Odoo Implementation
We follow Odoo's unique & Defined Implementation methodology, and make sure you have Odoo Certified Consultants hand-holding your team throughout the implementation Journey.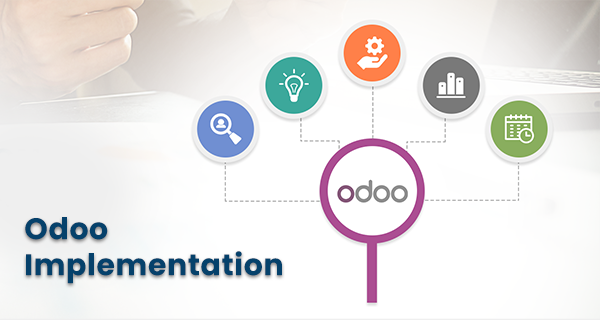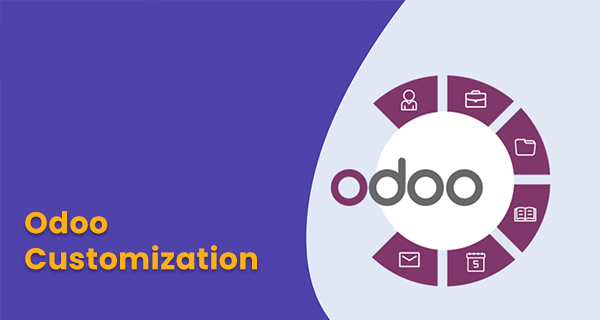 Odoo Customization
We Follow Odoo's Standard Practice for the Odoo customization where we put our effort in optimizing the code and try to customize for you will lesser coding lines which decrease your migration costs in the future.
Odoo Resource Hiring
When it comes to Odoo Resource Hiring, we provide a unique combination of Odoo Certified Functional Consultant and a Developer. Who also makes sure that we follow the implementation methodology and the coding standards.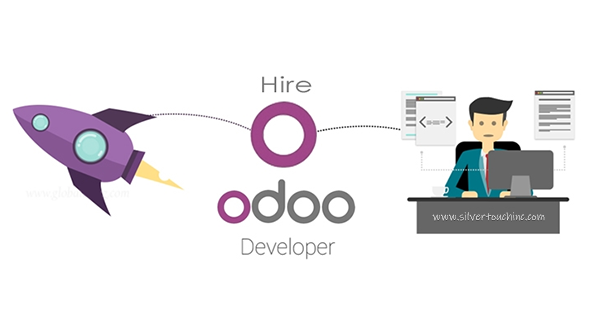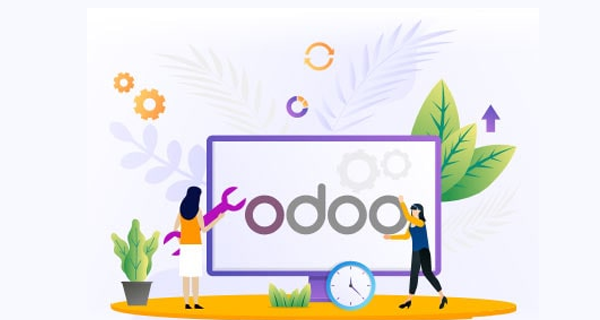 Odoo Support
Yes, If you are stuck with your Odoo Implementation then we can help you, We do rescue Project and have set of Methodology to before starting them and can provide continuous support. If we have done the implementation Yes we can off course provide the continuous support but if we haven't done the implementation then also we can provide support with various support packs or support engineers.
Odoo Integration
Yes, We can provide a seamless integration support for AvaTax or tax cloud, and also provides the new integration development. Odoo already have 3000+ integration modules with third-party apps and we do provide support for those apps as well.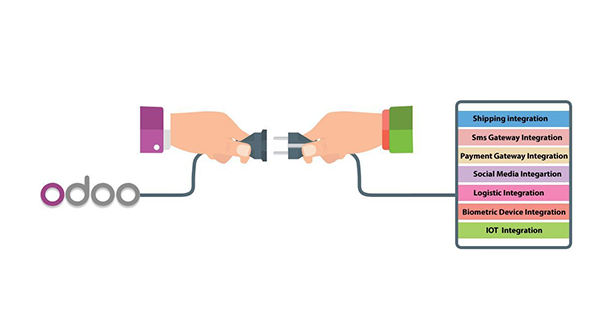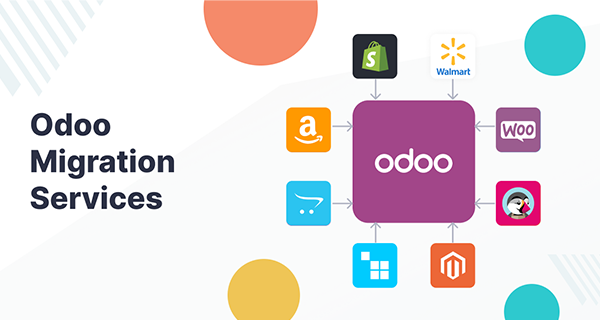 Odoo Migration
Stuck with Old version, We do Provide Odoo Migration Service, we migrate the Odoo version 8 to any latest version you want and we also make sure we help you to move your customization to Odoo standard if required and if your customization is now in Odoo standard then make sure those codes are deprecated and you have seamless experience with improved feature with your historical data. Generally, We look at your database size before proceeding with the migration.
Odoo Enterprise & Community apps Development
You have an idea to build an APP, yes, we will be happy to collaborate and make your idea happen. We can Provide you with Odoo Development and Odoo Functional Consultants dedicated resources.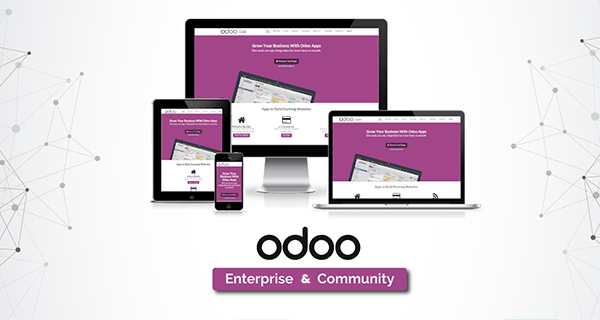 Silver Touch Technologies: Facts
Qualified IT
Professionals

SAP Business One
Implementations
Odoo Key Modules
CRM

Invoicing

Sales

Website

eCommerce

Point of Sale

Accounting

Project

Inventory

Manufacturing

Purchase

Timesheets

Email Marketing

Expenses

Events
Odoo Other Modules
Time Off
Recruitment
Appraisals
Subscriptions
Sign
Maintenance
Quality
Studio
Helpdesk
Product Lifecycle Management (PLM)
Appointments
Marketing Automation
Documents
Internet of Things
IoT Boxes
Approvals
Consolidation
Employee Referral
Field Service
Planning
Rental
Social Marketing
eLearning
DHL Express Shipping
UPS Shipping
United States Postal Service (USPS) Shipping
Fedex Shipping
eBay Connector
VOIP
bpost Shipping
Easypost Shipping
Amazon Connector