A Million Dollar Proposition for Tech Start-ups, VCs and Investors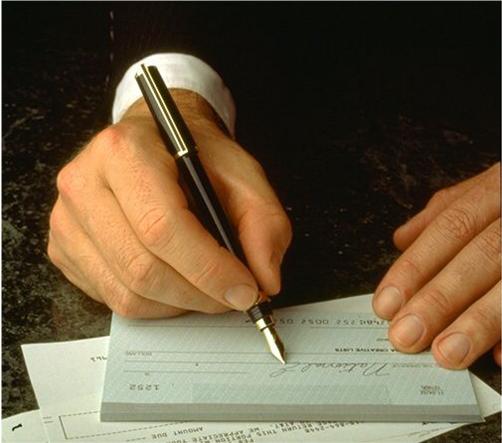 Today technology start-ups are gaining a lot of momentum all over the world. From popular blog posts to awe-inspiring convocation speeches, we have plethora of sources that are encouraging people, especially newly graduated to initiate own technology firms. But it isn t an easy game to play. From developing a vision and micromanaging limited resources, to proper marketing, lot of efforts are put in every aspect of business, especially if the start-ups deal with new product development. In the period of rampant increase in costs of human and infrastructure capital, financial planning plays a crucial role in the early stage of launching the start-ups. Since a lot of start-ups are facing the financial heat, here comes the popular decade-old solution that changed the face of world economy: Outsourcing by Setting your own captive IT development or support center in India.
The term outsourcing has been a popular subject of debate among intellectuals from both the industry and the academia, devising its pros and cons. India has become the hub of offshore software development. But looking at the whole scenario objectively, outsourcing is a million dollar saving proposition for start-up companies in following three ways:
Effective utilization of your seed fund: Most of the start-ups toil extremely hard to raise capital through pitching for seed funds from the venture capitalists. Not only you are expected to fetch the maximum returns and be successful, but that too in a fixed period of time. Investing on outsourcing your business can help in achieve not only a good looking ROI, but also minimizes the risk involved in areas where investment may not go the way it was supposed to. Outsourcing work gives your business/firm an attractive appeal especially to investors because it enables the company pump capital directly to activities that produce revenue.
Cutting operational costs. Collaborating your start-up business with a trusted vendor can help you save huge costs on the capital expenditure. Additionally, the need to invest on employee training, or purchasing expensive software, or investing in latest technologies is totally eliminated. All this add up to higher returns in the longer run. We, at Silver Touch Technologies, partnered with a leading web based salon and spa software in United States, and have built the complete implementation of the business thus saving their cost by almost 300% using our best talent and resources, protecting their Intellectual Property rights.
Saving time and energy. When you have a mission-critical project that needs all your time and energy, plus specialized skills which aren t readily available, contracting work to other companies that have expertise in those skills saves a lot of time and energy and helps you in focusing on pertinent tasks of your business equally. This leads to creating competencies that have become a necessity for both business survival and success.
The benefits and advantages on outsourcing are well discussed throughout the web. However, it is very important to analyze for own business not only the cost reduction, but also what they are gaining from cost reduction. Our company, Silver Touch Technologies has been a competent player in this industry for almost 2 decades and have partnered with many product development organization from US,New Zealand, United Kingdom.
Silver Touch Technologies was founded in 1992 with a view to endowing our clients with the optimum IT solutions such as software development, maintenance, support, testing, re-engineering etc. For about two decades , Silver Touch has reached out to a huge number of small and medium scale companies dealing in IT services as well as end users, understood their requirements, analyzed and provided the best quality services in the right time. Over the years, we have grown in several aspects such as overall size, operations, client base, geographical reach, service offering, and volume of business, target market, revenue and profits.
To know more about our services in setting up your own captive IT development or center in India, drop a mail at minesh@silvertouch.com. Photo Credit : ThePhotoFle/E Young 1995