Innovate with SAP HANA Platform to Run your Business Well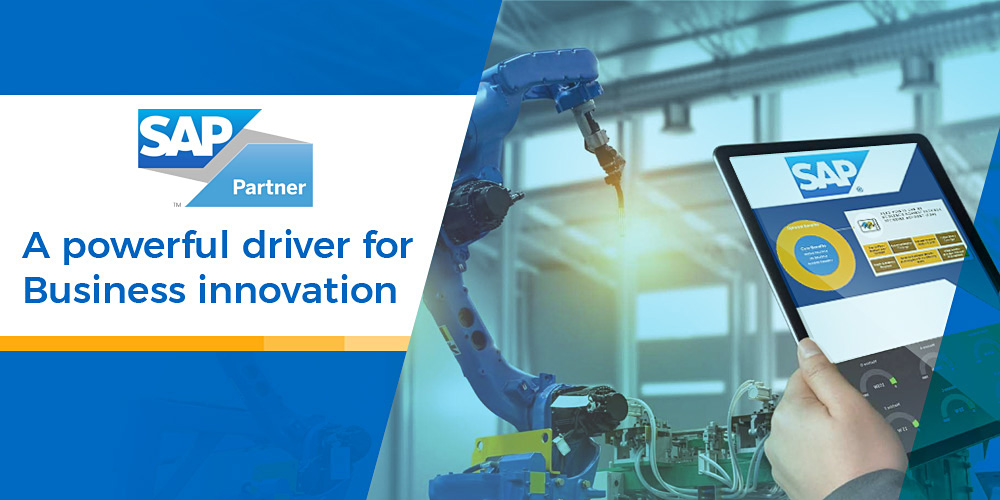 Nowadays, companies across all industries are moving their core business towards cloud with spending lots on deployment in cloud environments which includes servers, enterprise storage, and switches. If we take an approximation, then you'll find 60% of total public cloud data centres, 15% of the private cloud environment and the IT investment will be increasing its stake by 70% shortly.
In real time SAP HANA is analytics which makes a smarter move based on functionality and having a smoother result which directly benefits customers. In the past SAP, HANA was evolved with aligning more technologies that offer the best possible business by using multiple sources.
SAP HANA is a kind of new version launched by SAP and is designed to handle complex query with ease. The innovation that is made with SAP HANA empowers by the customer's choices, applications, insight, cloud, and data. There are lots of customers who are using the platform to unlock the imagination by analysing a complicated situation. The study has proved that internal business strategy teams drive 90% of SAP HANA projects.
As real-time analytics, SAP HANA platform shows the increasingly driven organisation with making a smoother move and result oriented functionality. SAP HANA deploys entirely in public cloud which premises on SAP Solutions in a production environment. The latest version of SAP comes with a big deal that delivers great opportunities for customer building and generating innovative outcomes. The critical application of the SAP partners enables optimised solutions to offer customer platform such as Google, AWS, Azure, private cloud as well as hybrid environments to identify it individually. Want to centralised your business data with SAP??
How SAP HANA helps you innovate in the digital world?
SAP HANA converge infrastructure into a single platform with empowering your business to explore in real-world. It helps users to transform by:
Harness an in-memory database to deliver the critical application along with an analytical tool which powers considerably in real-time business.
Run a modern, in-memory platform that premises on free IT staff with adding more innovation to it.
It allows users to access data from anywhere on the digital highway by offering a flexible solution along with adding different types of data to it.
Provide an agile environment with designing and deploying the application which delights business users and company's partner.
Let's quickly dive to know the key benefits of SAP HANA
Reduce Complexity: Simplify the trans-analytic application that reduces the live data to support the real-time business along with reducing data redundancy.
Run Anywhere: Modernize your data centre by adding flexibility and other deployment options which tailored public and private data centre.
Real Results: Achieve a better business using SAP HANA which comes with the highest ROI to increase the innovation and decrease the data management costs.
Wrapping up…
The SAP HANA Solution is draft for relational database management which primarily lies in the main memory with allowing the parallel usage of the data. It enables the approach with drives for business innovation along with cleaning the onboard processes. So get ready to streamline the internal process with accelerating the business growth. Try our SAP HANA service platform to innovate your business faster. You can contact us today on +1 201-299-3668 and info[at]silvertouch[dot]com to find out more.